Things to Do in Cedar Rapids at This Weekend
Cedar Rapids offers some of the most amazing sites and activities in Iowa and lucky for you, Overlook Apartments offers easy access to it all! Spend a day exploring the amazing nearby shops and restaurants with your friends or uncover hidden treasures in one of the amazing museums like the Cedar Rapids Museum of Art! There are endless entertainment and dining options available for your amusement.

Below is our guide to our favorite can't miss locations in Cedar Rapids, IA! Check out the list for ideas on places to visit while you live at Overlook 380!
TOP 5 THINGS TO DO IN CEDAR RAPIDS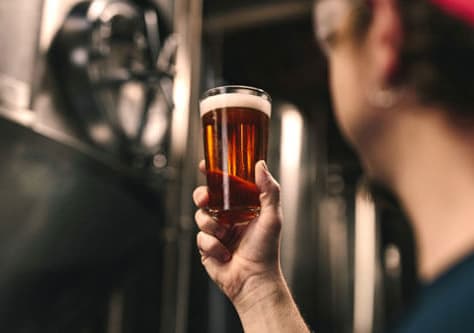 Are you looking for a fun day or night out in Cedar Rapids? Bricks is the place to go! This local favorite is located in a century-old building that has been carefully filled with antiques for a nostalgic atmosphere. Bricks Bar & Grill offers a rotating selection of 60 beers on tap and has a delicious full menu featuring smoked meats. In addition to a cozy interior, Bricks is knowledgeable and dedicated to helping you find your perfect beer. Whether you are looking for a delicious meal or a fun night out, keep Bricks on your list of places to visit!
320 2nd Ave SE, Cedar Rapids, IA 52401, USA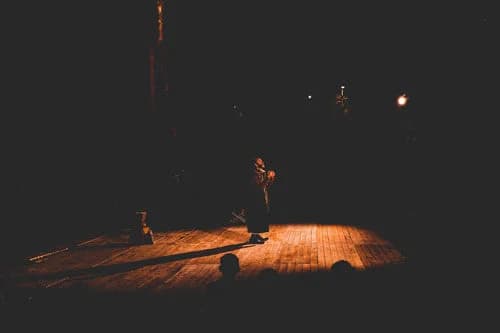 Penguins Comedy Club is the perfect location for a night full of laughter. The club is open Wednesday - Saturday with new shows every week. Looking to try your hand at stand-up? Penguins Comedy Club hosts an open mic night on Wednesday providing stage time for budding comedians. Comedy shows are hosted Fridays and Saturdays at 8pm. Shows are generally 1.5 hours of laughter and upcoming shows can be found online.

The club hosts a mix of local and national talent for their shows including Nathan Timmel, Darren Carter, and Jackie Fabulous. In addition to great shows, the comedy club can also be rented for private events. Take a look at their Facebook page to stay up to date on the hilarious comedy talent coming to Cedar Rapids.
208 2nd Ave SE, Cedar Rapids, IA 52401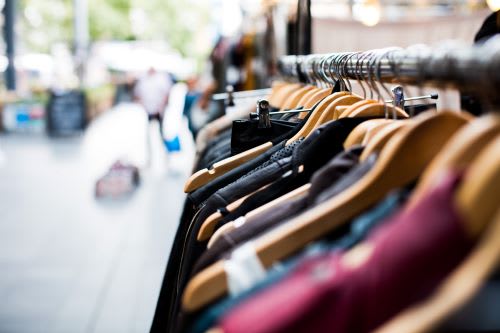 Lindale Mall is an enclosed regional shopping mall on the northeast side of Cedar Rapids. Whether you are looking for the most up-to-date fashion trends, gifts that your loved ones will treasure, or some rest and relaxation, Lindale Mall is the place to go!

In addition to great shopping options in the mall, the area surrounding the mall is filled with delicious dining options. The mall also has a kids club, food court, children's play area and more! Take a look at the Lindale Mall website today to plan your next shopping spree!
4444 1st Ave NE, Cedar Rapids, IA 52402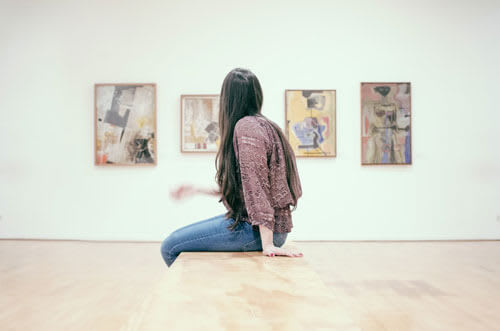 The Cedar Rapids Museum of Art is located in downtown Cedar Rapids. The mission of the Cedar Rapids Museum of Art is to excite, engage, and educate its community and visitors through its collection, exhibitions, and programs. The museum was established in 1905 and has grown throughout the years to be the museum that it is today. Today, the CRMA is home to both permanent collections and rotating exhibits featuring art from around the world! In addition to world-class art, the museum hosts a variety of events including summer art camps, book clubs, guided mediations and much more. Take a look at their website today for a full calendar of events and to plan your visit today!
410 3rd Ave SE, Cedar Rapids, IA 52401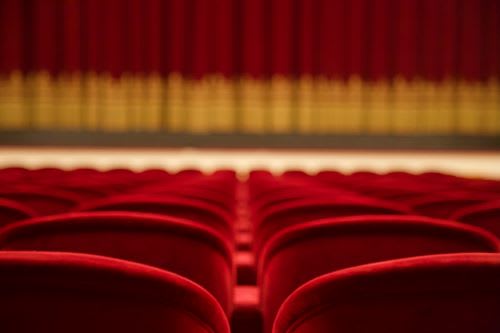 Paramount Theater is a multi-use theater that hosts everything from touring productions and orchestra performances to meetings and banquets. The theater was built as a movie palace in the 1920s and is one of only 300 palaces left standing today. No matter what show you see, you are sure to be wowed by the charm and character of this historic theater. The schedule of events is constantly updated, so be sure to check their website regularly for new shows and events. You can also purchase tickets online. Ready to plan a night out? Take a look at the upcoming shows and find your perfect event!
119 Third Avenue SE Cedar Rapids, IA 52401


TOP PLACES TO EAT IN CEDAR RAPIDS, IOWA
Our city's dining is a mix of local tradition, international flavor, and fusion. These must-try eateries define our culinary scene, from laid-back pubs to pizza places. Check out some of the favorites that our residents enjoy.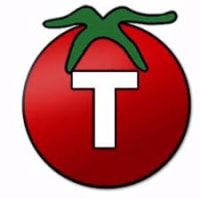 Pizza, Restaurant
Tomaso's Pizza is a local restaurant that is regularly named the best pizza in Cedar Rapids. This locally owned restaurant has a simple mission: "Make Good Pizza." Tomaso's has grown to include 3 locations in the Cedar Rapids area. Lucky for you, one location is just minutes away from Overlook 380! Whether you enjoy Chicago-style deep dish, Detroit-style deep dish, or New York-style thin crust Tomaso's has the perfect pie style for you! Enjoy one of their signature pizzas or build your own with all of the delicious toppings you're craving! Take a look at their menu or place your order online today.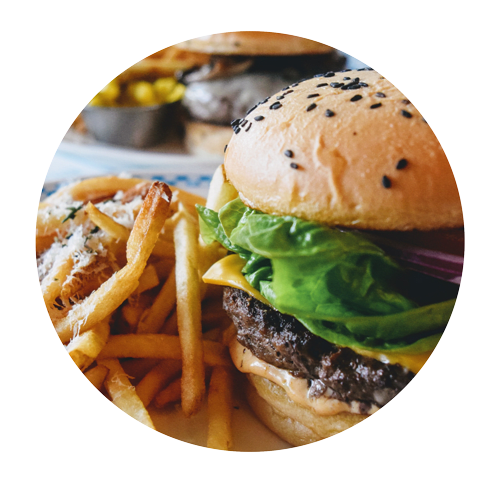 Restaurant, American
The Blind Pig is a restaurant and bar with delicious food and a fun atmosphere. The restaurant has a spacious interior and an exciting patio area with seating options and games to play. Their menu features typical bar fare prepared to perfection. The Blind Pig is the perfect lunch spot with weekday lunch and happy hour features. For a fun Friday night, head over to The Blind Pig and sing your heart out at Karaoke! View their menu online and find your new favorite meal!

Restaurant, American, Burger
Don't miss your chance to grab the best burger in Cedar Rapids! The owners of BurgerFiend have proudly been serving the Cedar Rapids area since 2014. BurgerFiend has fresh, never frozen burgers that are ground in-house with your choice of 20 of the freshest toppings. In addition to delicious burgers, this local favorite has perfectly cooked fries and gyros with "the best tzatziki sauce you've ever tasted." Check out their full selection of burgers online!
Mexican
Hacienda Las Glorias is a family-owned Mexican restaurant located on Center Point Road. Hacienda Las Glorias has been serving the Cedar Rapids area for over 20 years. Their award-winning dishes served have been passed down through family recipes for generations. The menu at Hacienda Las Glorias is filled with authentic Mexican favorites from tacos and fajitas to enchiladas and quesadillas. The bar is also serving up delicious drinks for your whole party! In addition to being a go-to dinner spot, Hacienda Las Glorias has catering options and rooms available for event rental.

Bar, New American
Zeppelins is a bar and grill that serves New American food and drinks. The comfortable atmosphere has made Zeppelins a local hotspot! Their menu is stocked full of delicious entrees to choose from ranging from juicy burgers and flavorful sandwiches to bacon-wrapped filet mignon and perfectly fried fish and chips. Customers at Zeppelins rave about the friendly service and happy hour specials. Stop into Zeppelins today to see why it is one of the best places to eat in Cedar Rapids.